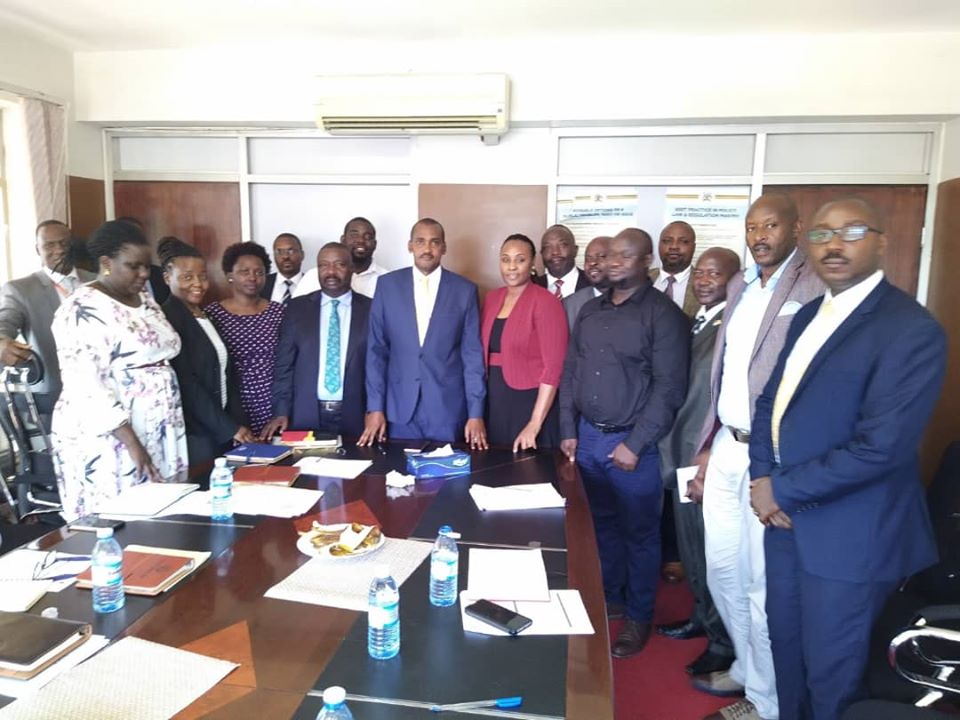 Statement on the Suspension Of Labour Export Firms
Regulation 29(1) of the Employment (Recruitment of Uganda Migrant Workers Abroad) Regulations, 2005 limits the chargeable administration tees to Fifty thousand shillings only (UGX 50,0001=). Regulation 29(2) provides that any further placement fees must be approved by the Administration, which is our Ministry.
In addition, Regulation 29(3) provides that placement fees shall be collected from a Ugandan Migrant worker only after he or she has signed the employment contract.
We have written to all recruitment agencies giving them two weeks to refund the said fees by the 171 day of February 2020. We also warned them that failure to do no would lead to immediate suspension of a company's license.
Unfortunately a number of companies did not comply with the said directive, and have failed to pay back these monies. As of midnight yesterday (17. February 2020), the following six (6) companies had not complied: –
Middle East Consultants
Elite Placement Consulting
Eagle Supervision
Ridars Uganda Limited
Al Saudi Agency Limited
Forbes Enterprise
Fly International Jobs
HBM International Recruitment
Sahara Recruitment Limited
Top Notch Recruitment Services LTD
Consequent to the above, these companies have been suspended, and have been directed to desist from any acts of labour externalization as from 18. February 2020. Anyone dealing with them does so at his/her own risk.
We thank those companies that are compliant, and support our noble objective of ensuring that migration for workers abroad is safe, orderly, regular, productive and dignified.
I thank you.
FOR GOD AND MY COUNTRY
Aggrey David Kibenge
PERMANENT SECRETARY