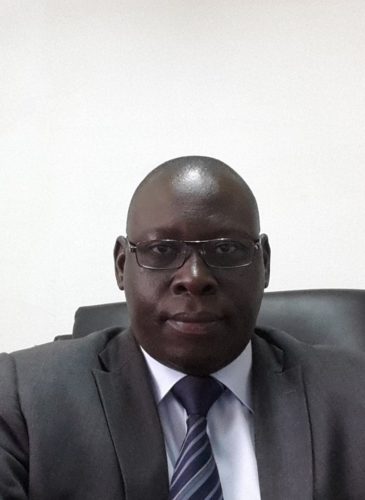 Permanent Secretary
James Ebitu
Permanent Secretary Ministry of Gender, Labour and Social Development
James Ebitu is a trained economist served as the national programme manager of the Youth Livelihood Programme.
Ebitu also served as the livelihood specialist in the World Bank-funded Northern Uganda Social Action Fund (NUSAF).
He was also Katakwi district planner/principal economist.
He is also a consultant for the World Bank on youth employment. Ebitu has coordinated planning function and policy formulation processes in several government institutions.
He offered technical assistance to the second Tanzania Social Action Fund and the Liberia Youth Employment Programme.
Ebitu was part of the core design teams for several social protection programmes, including the second and third NUSAF programmes.
He is an alumnus of Teso College Aloet, Makerere University, Harvard University, and the Harvard John Kennedy School of Government.
Read More
+256 712 345 678

+256 712 345 678