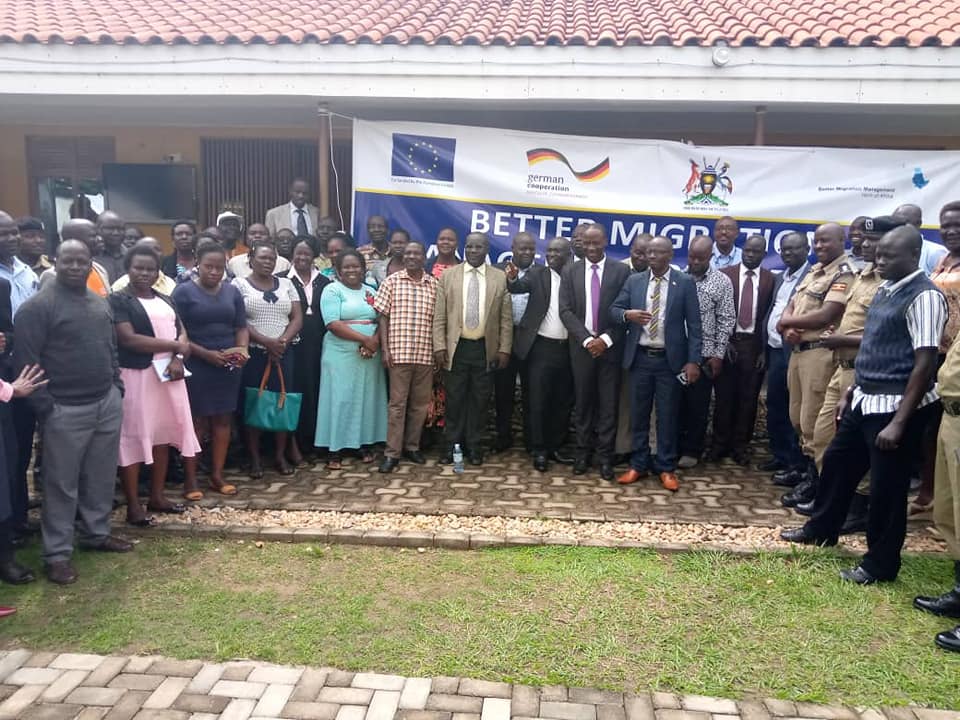 The Ministry in partnership with GIZs Better Migration Management Program has held a one-day sensitization workshop in West Nile on safe and productive placement of migrant workers abroad. The team led by the Commissioner Employment Services engaged local leaders and key stakeholders in the Districts of Arua, Koboko, Pakwach, Zombo, Nebbi, Maracha and Adjumani.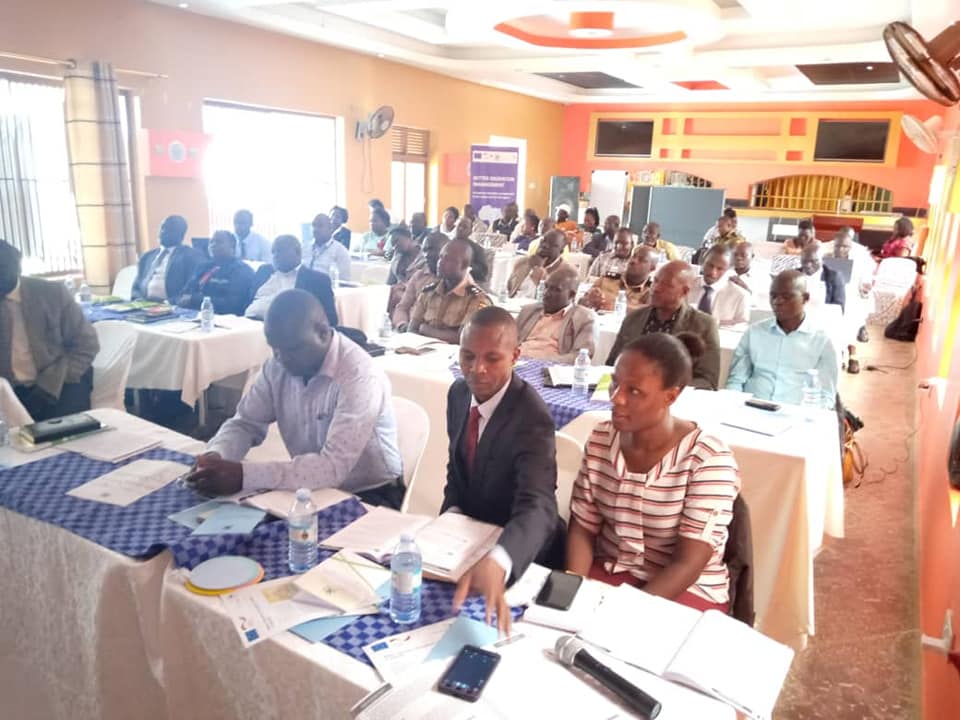 The sensitization workshop focused on the regulations on externalisation of labour, roles of labour recruitment companies, combating human trafficking and access to job both opportunities internally and abroad.
The workshop was preceded by a talk show on Arua One FM.